3 Best Golf Courses in California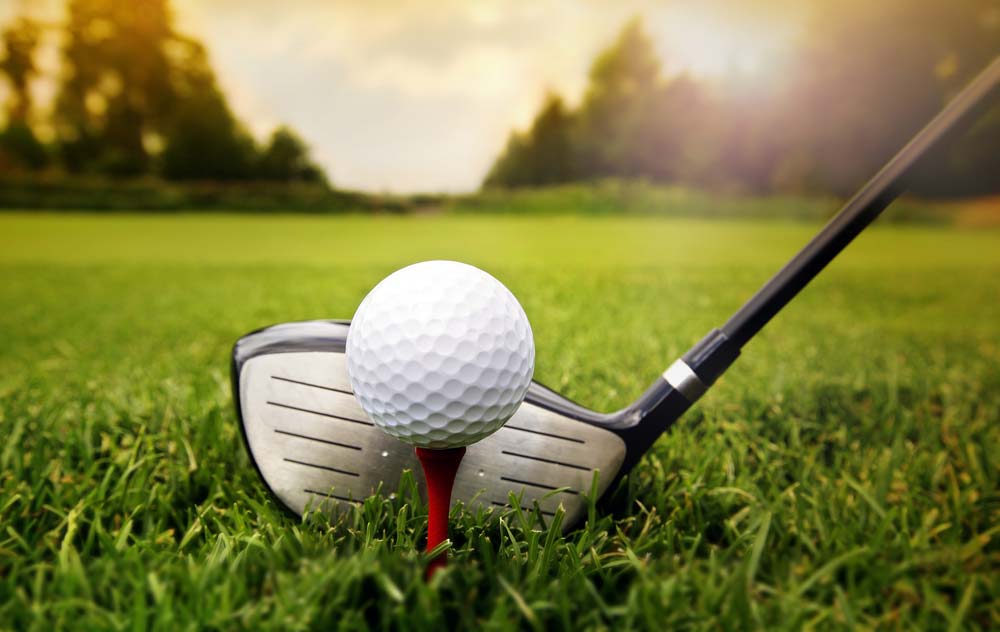 Most parts of California stay sunny for almost 300 days every year and even when it's cold, it isn't enough to hinder outdoor activities. One of these activities is golf and people from other states flock to California to practice their swing. If you are a golf enthusiast, then this article is just for you and our Modesto car service has come up with 3 of the best 18-hole lawns you can try in the golden state.
Classic Club
Located in Loomis, California, this Golf Course is literally located in the desert. This course was designed by Arnold Palmer and has served as the exclusive host of the Bob Hope Classic between 2006 and 2008. Golf enthusiasts play on wide landing areas and rolling terrain and there are five separate sets of tees at the golfers' disposal. Classic Club is surrounded by mountains in all directions, pine and olive trees, and the course itself has a straightforward and uncomplicated design that makes it fun to play at any level. The staff at Classic Club is super-friendly and you will be treated like a member on your visit as the valet parks your vehicle and escorts you and your golf clubs to your cart.
Pebble Beach Golf Links
Located in Pebble Beach, California, Pebble Beach is an alluring combination of beautiful ocean views and amazing landscapes. Pebble Beach is also one of the most famous public golf courses in the state with a history that extends all the way to the 20th century. In its long history, Pebble Beach has hosted numerous tournaments including the PGA Championship and the U.S. Open. There are beautiful paths around the course since it was designed before golf carts came into the picture. Here you can also hire a caddy for a grand tour around the course, golf lessons, and for additional knowledge on the course's history.
Desert Willow Golf Resort
Desert Willow is located in Palm Desert and unlike the first two courses; this resort has two different golf courses on one the same property. One of these courses is the Firecliff course, which has been rated the most challenging golf course in Coachella Valley. At Firecliff, golfers have to navigate through multiple water hazards, 100 bunkers, and extensive natural patches. The other course is known as the Mountain View course, which has a more forgiving terrain with more open views, making it perfect for beginners. Besides the courses, at Desert Willow, you will experience stunning mountain views, beautiful forest flowers, waterfalls, and other natural attractions that are second to none. The staff at Desert Willow is also extremely friendly, and you will feel welcome whether you want to be a member, or you are simply passing by for a few swings.