Best Restaurants open on Thanksgiving in Modesto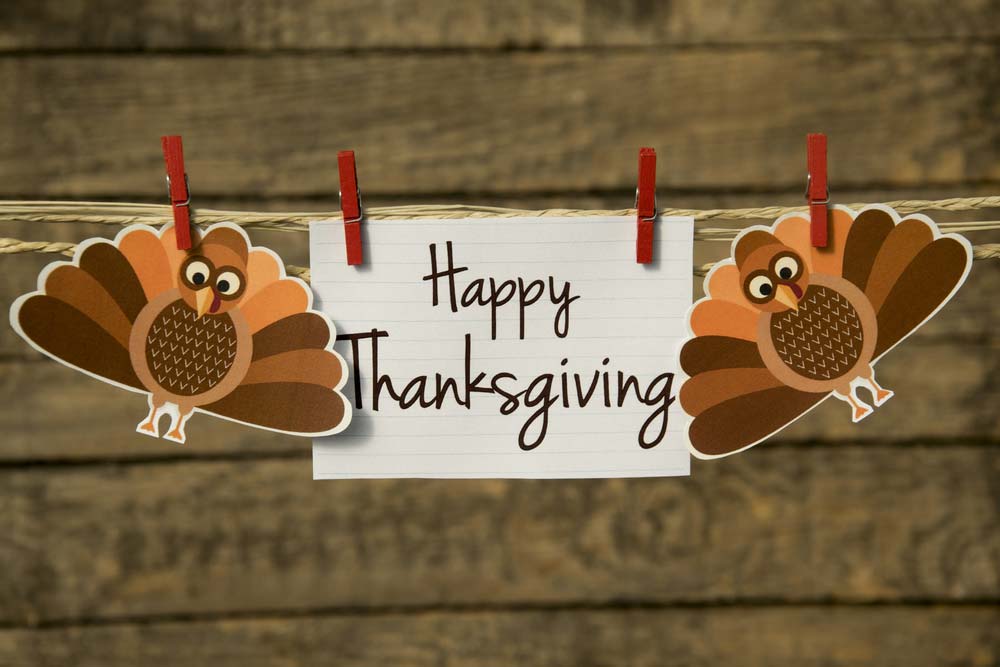 Every year around this time, we look forward to stuffing ourselves full of turkey, mashed potatoes, and all sorts of desserts. But if you're the family cook during Thanksgiving, you know this doesn't just happen; there's a lot of work and stress that goes into preparing a full Thanksgiving meal. Luckily for you, if you live in Modesto, these restaurants will be open to make your Thanksgiving as easy as can be. Make your Turkey Day even more convenient by contracting our Modesto Car Service for all your transportation needs. Sit back and enjoy the comfort of our luxury vehicles as our hospitable chauffeurs drive you safely to a restaurant of your choosing around Modesto.
Maxis
Maxis was recently renovated and they came back stronger than ever. The new Maxis gives off a homely aura and their food selection is just as impressive. Whatever kind of food you would like to have for your Thanksgiving dinner or brunch you will find here. Head over to Maxis for a full course American brunch complete with waffles, yogurt, and fresh fruit on Thanksgiving Day. If you would prefer some private time with your family and friends, the Dining Room at this restaurant is also available for private parties and meetings. The menu at Maxi's on Thanksgiving Day will include the classic roast turkey, roast chicken, steaks, fresh salads proudly sourced  from local farmers, pastas, and much more.
Denny's
Here's a restaurant you can always count on. The restaurant is open 24 hours a day, every day of the year, so if you want to do breakfast, brunch, or dinner, you'll find accommodation at Denny's any time of the day. Denny's is already serving full course Thanksgiving meals and they will continue to do it for the rest of the week, so your Thanksgiving celebration doesn't have to be limited to 23rd, you can start the festivities right now!
Mike's Grill House
When you are not sure whether you want a formal dinner or something more casual, Mike's Grill House offers you the perfect mix of both, now you don't have to miss out on either. This restaurant's ambiance is formal but in a non-intimidating way; there is still a very relaxed feel to it. The owner, Mike Nelson has been satisfying Modesto residents for years with his world-class flavors. From the fall-off-the-bone ribs to the delicious clam chowder, the food here is sure to leave you licking your fingers. The best thing about this place is that, for their quality, the prices are exceptionally pocket friend, so you don't necessarily have to break the bank to have a decent Thanksgiving meal.
Lobby Lounge
Lobby Lounge is perfect if you strictly want a super casual Thanksgiving celebration. Head over to Lobby Lounge and enjoy a full course Thanksgiving meal, a quick meal, appetizers, or a cocktail with your buddies. If your idea of a proper Thanksgiving celebration is to relax and mingle without all the hassle of preparing a meal or dressing up for a formal dinner, then this is just the place to be. Time your visit to Lobby Lounge on a weekday between 4pm and 7pm when they have their happy hour.