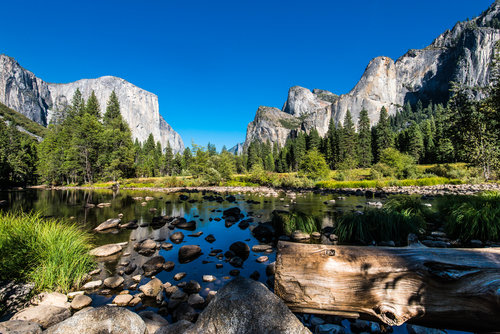 Many visitors in Modesto fail to realize several exciting areas to visit in Modesto. Modesto limo services not only serve the city but also serve other surrounding towns. Our vehicles have the latest luxuries and amenities. Additionally, our drivers have experience, and they know what suites the customer. It's nice to have a traveling plan, but you should listen to other people's suggestion. Therefore, to enjoy a wonderful experience, it is advisable to hire a Modesto car service for the trip.
Enjoy this fall with these amazing events.
Modesto Certified Farmer's Market
Modesto is known for being one of the pioneers of the farm-to-table philosophy in the United States. Modesto Certified Farmer's Market brings something new every year. It is good to know that the market offers the best fruits. The fruits are delicious and fresh, and it is a pleasure to enjoy them during this fall. Additionally, one can find cheese and homemade goods such as artisan honey, jelly, and jam.
Gallo Center for the Arts
Gallo Center for the Arts is also another good place to visit in Modesto. It is the home of the Mary Stuart Rogers Theater which has a capacity of over one thousand spectators. Additionally, there is also the foster family theater. Many people flock this center since it is the main cultural hub in Modesto. Thousands of performance are showcased in this theater. Then, it is undoubtedly one of the best destination this fall.
McHenry Mansion
It is known for being one of the best places in Modesto. The center has been restored to preserve the history. With the help of friendly docents who are experts, one can be in a position to fill someone with adequate knowledge of the history of the building.
John Thurman Field
The place is popular for the baseball games in Modesto. Then, anyone who want to catch up with a baseball game, John Thurman field is the best destination. The field is the home for the local stadium in Modesto. In this place, there is a large area that has a capacity of over 4000 spectators. It is one of the best destinations this fall.
Modesto Arch
It is a landmark destination in the city of Modesto. The scene is beautiful, especially at night. The arch is old, and it dates back in 1921 when it was erected.
Yosemite National Park
If you are traveling to Modesto, then you must go to Yosemite National park. The park is located just outside Modesto. It is one of the most famous national parks in the United States. The park is large, and it covers an area of 1200 square miles. There are fantastic geological features in this area. They include picturesque waterfalls, deep gorges to flower meadows and vast scrub plains. Additionally, the area has a large section of the local flora and fauna. Also, there is wildlife which is the apparently the main attraction of the visitor.