How to Eliminate the Stress of Getting to the Airport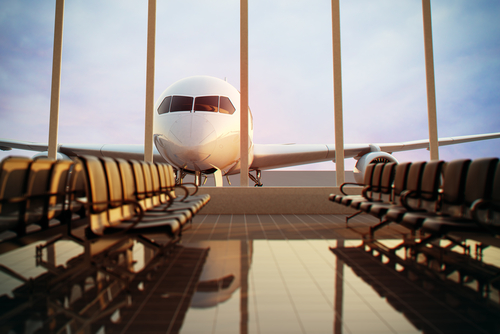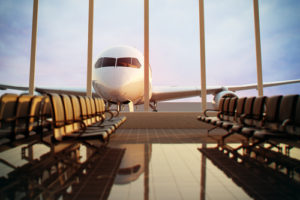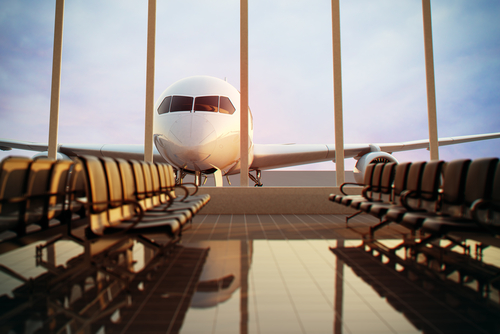 Traveling to the airport can be hectic when you're not properly prepared. First, you have to navigate through some hectic traffic; then there is the issue of parking, then there's the airport check-in, then there is the airport security check it's just such a hassle. However, the good news is, from our experience at our Modesto California airport shuttle service, it doesn't have to be so stressful. There are measures you can take to negate these stresses. Follow the following simple tips to avoid frustration on the day you are due to travel and experience smooth passage to your destination.
Be the Early Bird
Running late for your flight is a key ingredient for stress. Having to rush all the way from your house is the definition of starting on the wrong foot. Remember there are a few other hoops you have to go through before you even get to your terminal gate. TSA advise that you arrive at the airport at least 2 hours before your flight is scheduled for departure, which will allow you time to navigate through traffic and go through airport security. You may be thinking, 'Two hours prior is way too early', but there are days when the traffic is going to be extra thick and the TSA lines longer than usual. To avoid raising your stress levels, arrive early; better safe than sorry, or should we say 'better safe than stressed.'
Schedule an Afternoon Flight
Try as much as possible to schedule all your flights for early afternoon. The idea here is to minimize the risk of running late as much as possible. If you leave your house at midday, the morning traffic will have cleared, which also implies that TSA lines will be shorter. Most people travel during rush hour and when you are all scrambling to get to the same destination delays are bound to be rampant. So, take yourself out of that equation if possible and travel after the scramble has already subsided.
Choose a Convenient Airport
Where you live, you probably have several airports to choose from. The closest airport to where you are staying may not always be the best option; assess your options and choose an airport with the least congestion and whose access road has the least traffic. Routine can sometimes blind you; you could be surprised that the airport you have been overlooking takes the least effort to get to. As a matter of fact, the smallest or least popular airports are the least likely to make your airport experience stressful.
Hire a Car Service
As we have already established, getting to the airport is a hassle mainly due to traffic navigation, parking, and airport security checks. You can, however, mitigate the first two issues simply by employing the services of a reliable car service. Consider our Modesto California airport shuttle whenever you need a stress-free ride to the airport. Our reliable and knowledgeable chauffeurs have an intimate knowledge of the city, which means that they will use the fastest routes to get you to the airport well ahead of time. You also don't have to worry about finding parking space at the airport, which saves you additional time. A reliable car service will make your airport experience significantly less stressful, so consider one the next time you plan to travel.