Essential Tips for Group Travel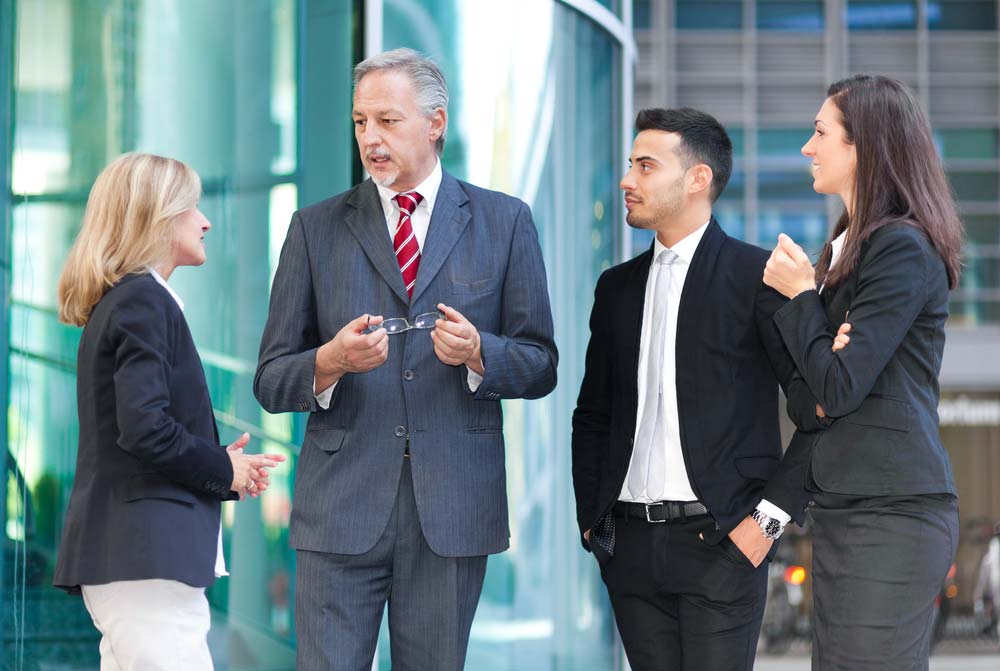 Traveling with a group can be fun, but you'll have challenges that don't come up if you're traveling on your own. Everyone has ideas about attractions to visit and places that are a must-see. Before your trip gets too stressful and you're ready to hop on the next flight out of town, here are some suggestions.
Everyone has travel preferences and when you're traveling with a group. Differences of opinion can arise quickly. Some people like to be spontaneous, stay away from large groups of individuals, and go on the spur of the moment. Get together and discuss what you want to do and the logistics of getting to the locations. Everyone should contribute their ideas. Share suggestions about attractions, restaurants, day trips, or anything else that comes to mind to work out an itinerary.
One of the easiest ways to work out the differences within the group is to designate authority. The person that has great management skills could plan the itinerary for the group. The person that reads maps well and doesn't hesitate to ask strangers for directions can handle that job. The key is to let everyone do what they feel most comfortable with.
Everyone should have a say about the travel plans but should listen to everyone's suggestions. If you have something to say, share it with the group. For example, the trip may be getting more expensive than you anticipated, so let the rest of the group know. If you're a vegan or have dietary needs, tell the group, so it will be easier to plan on where to dine.
Realize at the beginning of your trip that you can't visit every attraction in the area. Don't plan such a hectic schedule that you rush through all the attractions without taking time to enjoy them. Even a small group can find that a strenuous schedule will wear them out. If one person likes to be in charge of planning and the rest of the group is content with it, it's a good idea to let them be in charge of the schedule.
You're responsible for making sure your trip is enjoyable. You don't have to spend every second with your group. It's ok to take time and go off on your own. A couple of people may want to do something that doesn't interest the other, go ahead and do it. You should have an alternative plan in case the original itinerary isn't working out as you planned.
Large groups can often get discounts or group rates to attractions. If there's a museum you want to visit, you may be able to get a cheaper admission for several attractions in the area. Find out what's available before your trip.
If you're taking a trip to Modesto, consider renting Modesto car service. One of our chauffeurs will be at the airport when you arrive. When you use a car service in Modesto, you'll be transported to your destination without having to worry about driving in traffic. Our fleet of luxury vehicles makes it easy for us to customize your ground transportation.
Modesto limo service provides luxury transportation to all surrounding airports including San Jose, Fresno, San Francisco, Oakland, and Sacramento. Our vehicles are safe, luxurious, and our chauffeurs are professional and courteous. Contact us to discuss your travel plans and reserve car service for a stress-free experience.