The Top 3 California Christmas Tours and Displays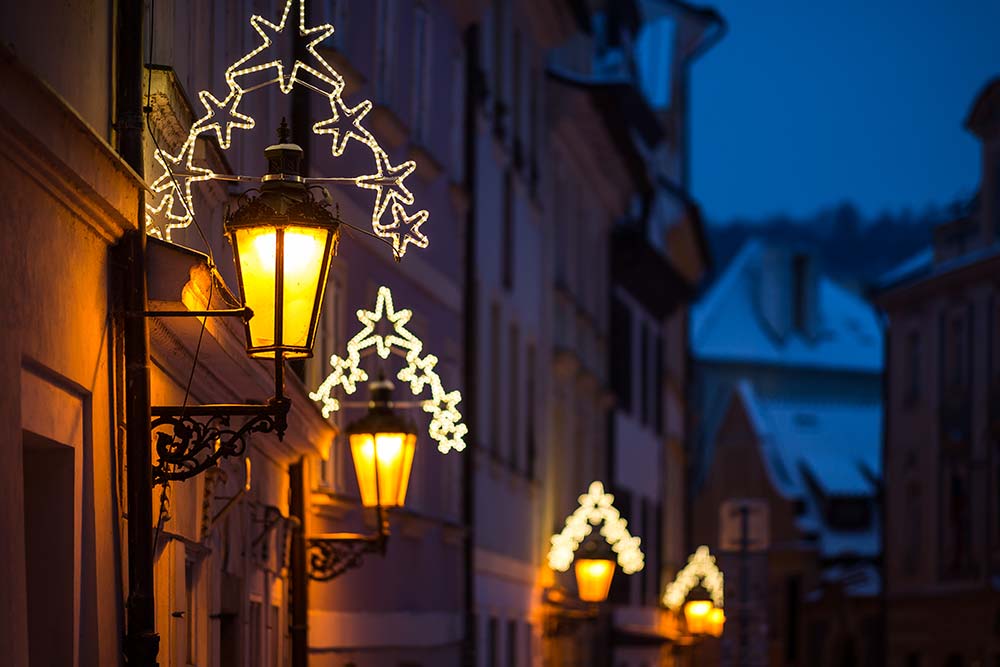 If you're from California, we are certain you have wondered how you should get into the holiday spirit like the rest of the country does when it's warm in the West Coast during this holiday season. Worry no more, our Modesto Limo Service has discovered plenty of holiday activities that you can engage in to make Christmas in California that much more special; Christmas Light Tours and Displays. Consider using our Modesto Car Service as you attend any one of the following alluring Tours and Displays all across the Golden State.
San Francisco Fire Engine Tours
The San Francisco Fire Engine Tours are scheduled for 3rd December going all the way to 23rd December. The tours are however subject to the availability of the fire engines so don't be too surprised if they were urgently needed by the fire department on the day you had planned to go; call of duty. The fire engines depart every day at 5pm, 7pm, and 9pm. Experience San Francisco and all its brightly lit splendor along the Embarcadero, through Union Square, and other popular city locations. Remember, you need to make reservations, so make sure to plan ahead.
Christmas Tree Lane in Los Angeles
While Los Angeles is known for its sandy beaches and breezy palm trees, there is no shortage of evergreens. Consider the 1km driveway, the Christmas Tree Lane, in Altadena. The driveway is blanketed in Christmas Lights every year this during this holiday season. The Tree Lane is scheduled to light up on the second Saturday of December, which is the 9th. Take a majestic ride down the hill as you experience all the lights as you get drawn deeper and deeper into the holiday spirit.
Old Town Trolley's Holiday Lights
Head over to the Pacific Coast of Sand Diego and jump aboard the Holiday Lights and Sights Trolley near Balboa Park. The event is scheduled for December 1st and 2nd and will feature all the sights, carols, and traditions of the holiday season you can imagine. Sing along to the conductors tunes alongside other spectators, learn interesting holiday facts, and get to understand the history and traditions of the neighborhoods you will pass by. These neighborhoods will be adorned with countless festive Christmas Lights that are sure to spark your holiday spirit. You will ride through Old Town San Diego, Balboa Park, the Embarcadero, Garrison Street and more.
The tour takes approximately one and a half hours and will cost adults only $25, $15 for kids between 3 and 12, and completely free for kids below 3. Remember, if you're planning to bring over 15 people on the tour you are required to contact the organizers for special arrangements.