Top Restaurants you Must Try When Visiting Modesto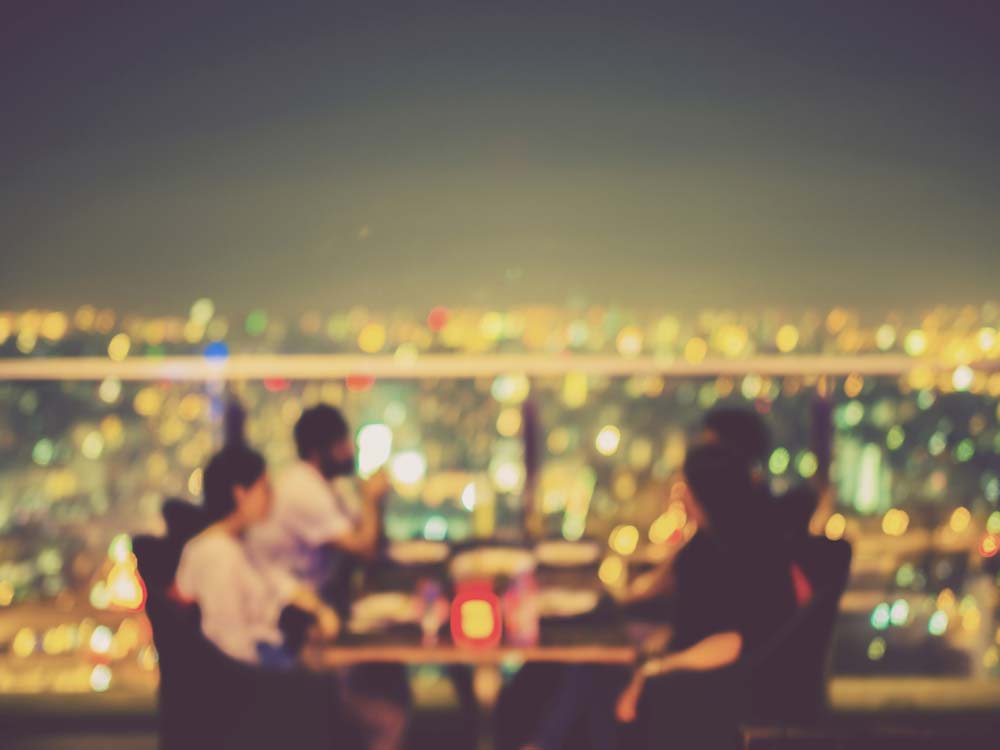 A few miles from the San Francisco Bay Area is the small unassuming town of Modesto. Modesto is a small town, but nonetheless, this budding town has a fast-growing restaurant scene. Our Modesto car service has compiled a list of some of our favorite spots for your enjoyment if you ever find yourself in Modesto.
Consider Modesto limo service for all your transportation needs the next time you are in the Golden State; our professional chauffeurs will drive you to any restaurant of your choice in a safe and timely manner. Sit back and enjoy the luxury and comfort of our vehicles on your way to any one of these top-notch restaurants.
Camp 4 Wine Cafe
Pop open a bottle of wine at Camp 4 and all your troubles suddenly melt away. This is no ordinary wine bar; Camp 4 is easily accessible and provides guests with a mellow yet refined environment. Wines available at Camp 4 hail from all around the world. Surprisingly, the prices are completely fair so you don't have to worry about breaking the bank. Options for pairing include classics such as cheese and charcuterie, which are executed with dexterity. However, if you have a sweet tooth you can opt for the   Chocolate Churo Panino.
Dewz
At this upscale American restaurant, no detail is left unattended. You will receive executive service, classic American cuisine, and a perfect ambiance. However, as much as the food is primarily American, if you want to shake things up a bit, there are several Asian, French, and Italian inspired dishes you can order. To accompany your meal, you can have a glass of wine from their world-class wine list.
Surla's
Surla's offers guests a vibrant mix of Asian-inspired flavors and cuisines. Surla's offers unique delicacies including tomahawk smoked pork chops and kale and mint salads. Most popular with customers, however, is the Sunday brunch, which offers classic American dishes in particularly large portions. This restaurant is dedicated to promoting local farmers and the chef prides himself in using as much local produce as possible.
Bistro
The fresh and delicious sushi at Bistro is addictive, one taste of their Dante Inferno roll will have you craving more the minute you walk out of their doors. Bistro has a unique spicy sauce that goes with your sushi, but without overpowering the natural taste of the fish. The kitchen is also quite flexible and accommodative of individual preferences and will wrap your rolls in cucumber as opposed to rice if you want.
Rockin' B's Burger
Rockin' B's Burger is a newcomer to Modesto's restaurant Scene, having opened its doors only four years ago. Despite its young age in comparison to most Modesto restaurants, it has been wowing locals ever since its debut. The menu is fairly small, only offering classics such as fries, grilled cheese, burgers, and chicken tenders. Nonetheless, what Rockin' B's Burger lacks in options, it makes up for in its unique and creative flavors.