4 Great September Events in California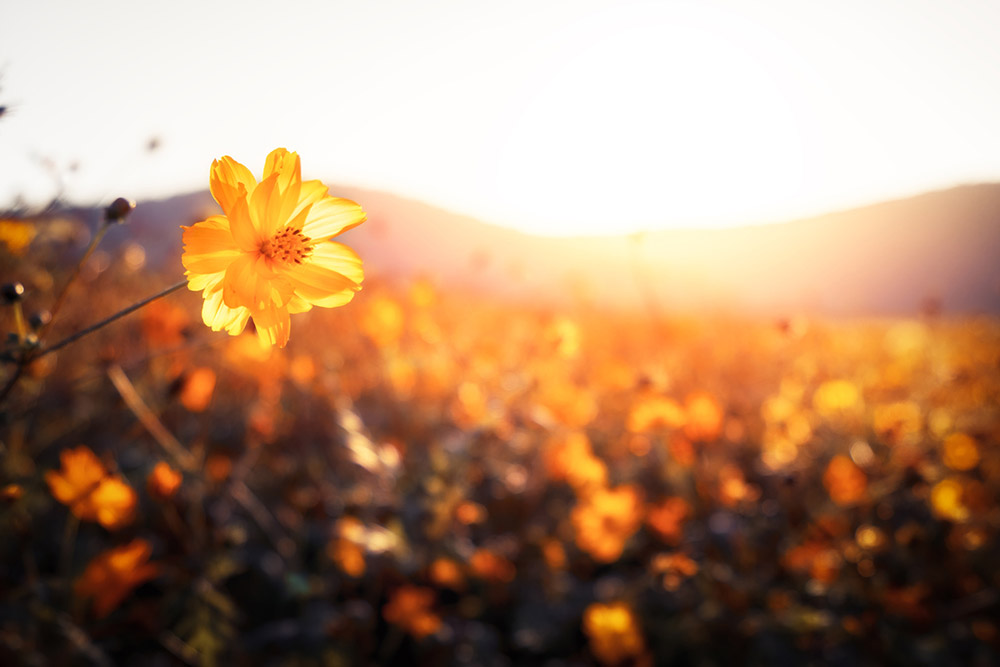 Summer may be over now, but people need to go out and unwind every once in a while. Luckily, California has a never-ending number of exciting events all-year round, so you don't have to worry about getting bored. Our Modesto CA airport shuttle service has therefore conducted a bit of research and come up with several exciting events you can take part in this September. In this post you will find some of our favorite September events to choose from. We would also like to recommend employing the services of our California Limousine Service for your transportation needs. Let our professional chauffeurs handle all the driving/navigation and give yourself a hassle-free experience as you enjoy the luxury amenities of our vehicles and look forward to your next September excursion. Have a wonderful month ahead!
Silver Lake Picture Show
The Silver Lake Picture Show has been scheduled for the 13th of September at Griffith Park Boulevard in Los Angeles from 7pm. Head over to the Sunset Triangle Plaza with your family/friends, grab snacks, and settle in for a night of big screen entertainment. The Silver Lake Picture Show will feature movie classics after showcasing several short films from local filmmakers. The best part about this event is that it is absolutely free, so there is no reason why you should be missing out on this exhilarating experience.
Annual Draft Horse Classic and Harvest Fair
The Draft Horse Classic and Harvest Fair is scheduled to go down between the 21st and 23rd of September at the Nevada County Fairgrounds in Grass Valley. Here, attendees will get to experience Draft Horse performances and awe-inspiring competitions as part of California's premier horse shows.  This event can be enjoyed by both kids and adults, so don't hesitate to drag the young ones along. Other activities will include live music entertainment and barbequing competitions. Like the Sliver Lake Picture Show, this event is absolutely free and open to the public.
Roaring Nights at the LA Zoo
This event has is set to happen on the 14th of September between 6pm and 11pm. The event has however been reserved for people over the age of 21, so you may want to bring your I.D. Attendees will get to enjoy up-close views of the animals up to 8pm, after which you will spend the night maneuvering between open-air lounges and three unique dance sections. Local food trucks will also be available in case you feel hungry and full bar will also be at your disposal if you want to purchase a drink to pass the time with. General admission tickets go for $21 while members will pay a discounted $16. Note that last entry will be at 9pm, so be there early.
Nocturnal Wonderland
Head over to San Bernardino on the 14th and the 15th of this month and enjoy the Nocturnal Wonderland where you will enjoy a carnival-like atmosphere full of pulsating lasers and bright neon lights. This artistic musical wonderland will entertain attendees with trance and dance music at the Glen Helen Regional Park where live performers and DJs such as Illenium, Dirt Monkey, Jonas Rathsman, Slumberjack, etc, will keep you on your feet all night. General admission tickets are going for $79 for one day and $99 for two days.