6 Tips for Successful Networking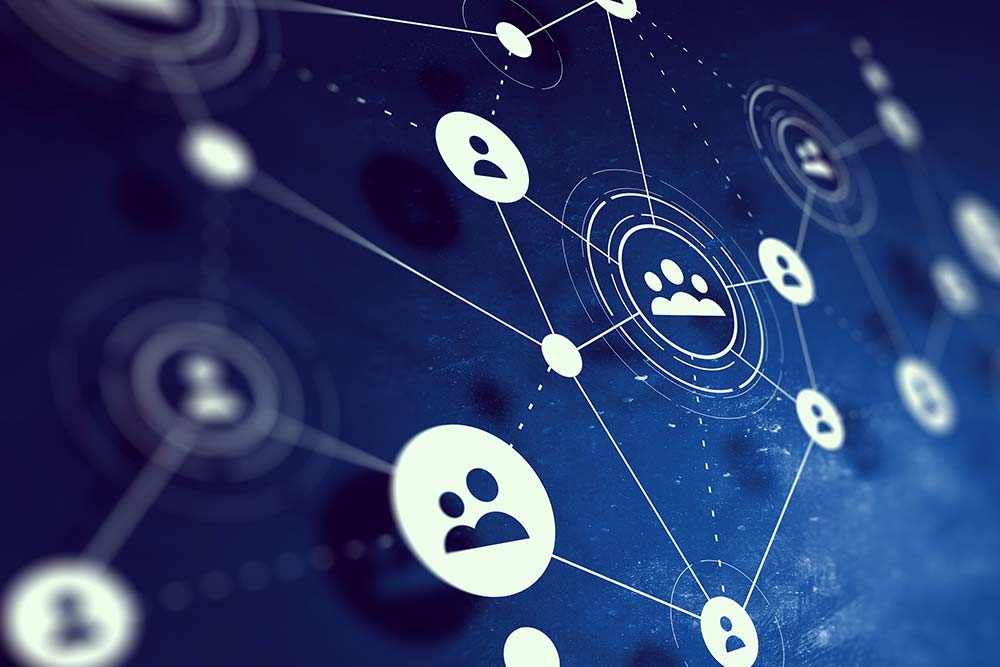 In business, networking goes hand in hand with success; you need people in order to build a powerful brand. Unfortunately, most people are afraid of walking into a room and introducing themselves to strangers. That is perfectly normal; it is in the human nature to be apprehensive of the unknown, which is why our California Limousine Service has decided to provide you with some extremely valuable tips on how to network successfully. Apply them today and watch your business's horizons expand.
Know what you Want
As you are approaching a contact, be clear on what you want to discuss with them, but do not rehearse or obsess over the exact words because they might not come off as authentic or natural. While on social media networks you have time to think before you communicate, in-person meetings require immediate responses; therefore, be prepared with your referral's name, the reason why you chose to contact the person you are speaking to, and a short list of questions for them. Having these ready ahead of time will give off the impression of professionalism and save you the embarrassment of awkward silences.
Share your Passion
One effective way to win people over is to share your enthusiasm for your business or product, don't hold yourself back. For example, telling the story of what inspired you to start your business will leave a lasting impression. They say people will forget what you said, but they will never forget how you made them feel, so focus on impacting your audience emotionally. Besides, talking about things you are passionate about will inspire your audience to share their passion too, creating a memorable conversation.
Be Punctual
We know, you don't feel like being the first person to arrive at a networking event, but trust us, arriving early is a much better strategy than arriving late. The reason for this is that, when you arrive early, people haven't picked out one another and hurdled themselves in groups, which makes it easier to approach them because they haven't found conversation partners.
Don't Forget to Follow Up
Networking is where the communication begins, not ends. If you have enjoyed your conversation ask your audience what is the most convenient way you can reach them after the event. Some people prefer phone calls, others email, others social media, etc. Get in touch with your audience no later than 48 hours after the event to show that you're available and interested in growing the relationship further.
Sometimes you Win Sometimes You Lose
Remember, some people won't respond to your messages and some will even decline your requests to chat after the event. Don't let this break your spirit, it just means you weren't compatible, or that it wasn't the right time for that particular person, just keep focusing on self-improvement and don't let such rejections phase you. Don't give up, keep attending networking events and you will find the right people to work with. A good sense of humor and persistence are the key to successful networking.