Best Places to Experience California Fall Foliage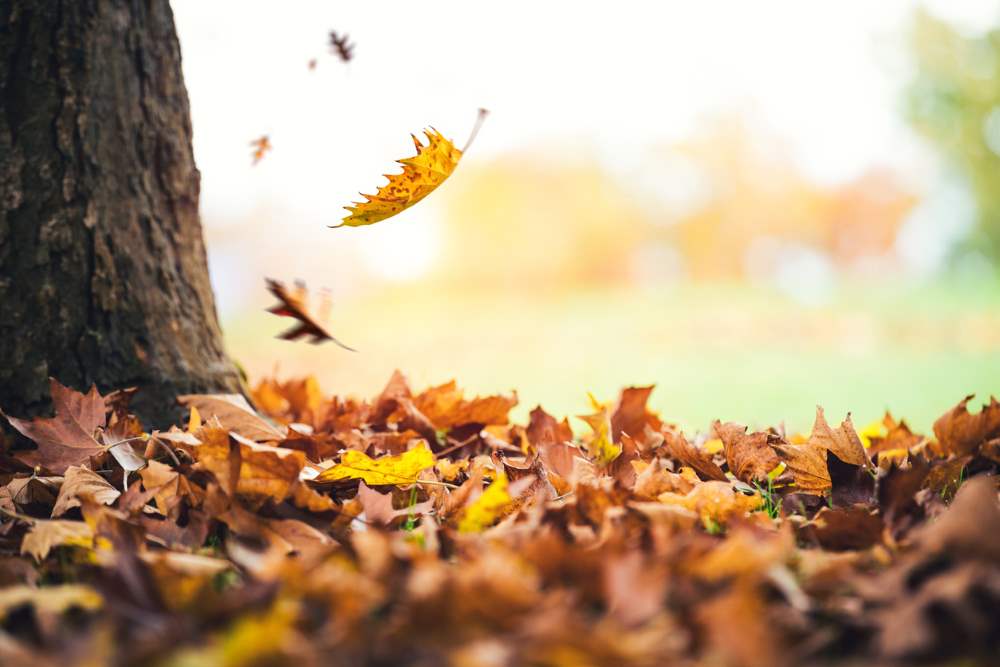 Most people assume that California doesn't have seasons, and technically they're right; California doesn't exactly portray the same radical, seasonal changes experienced by other states in the country. Nonetheless, the fall season in the Golden State brings with it just as much beauty as that experienced in other States. From the usual green shade, leaves during the fall season transform into an intense yellow, orange, or red. Our Modesto car service has operated in California for years now and, for all you non-believers, we know just where you can find proof of fall in the state.
For this fact-finding adventure, we recommend employing the services of our California limousine service for your transportation needs. Our reliable and knowledgeable chauffeurs have had years of experience operating in the Golden State and understand it intimately. As such, they will transfer you and your companions all across the state in a safe and expedient manner as you explore each of these amazing Fall foliage viewing locations. Now, let's have a look at some of the best fall foliage locations in California.
Bishops Creek
This is a 10.1-mile stream in Inyo County; it is also the largest tributary of the Owens River. The most amazing thing about Bishop Creek is that it looks magnificent throughout the year, but is especially alluring during the Fall season. All the greens, yellows, oranges, and reds come together to create a picture-perfect image that seems to have been put together by a higher power. At Bishop Creek you can expect to find a dense concentration of cottonwood, aspen, and willow trees all bursting with a palette of colors that is sure to leave your leaf peeping enthusiasm quenched.
Big Bear Lake
Big Bear Lake is a small city in Southern California; the City is located right next to the Big Bear Lake after which it was named. The city is also surrounded by the trees of the San Bernardino Mountains and, in the fall, the trees bring out a unique contrast that is unlike any fall foliage you have seen; bright burst of colors contrast with the ever-greens in the area to bring out a uniquely Big Bear Lake Fall foliage scenery. We recommend trying out the 1.5-mile Woodland Trail that begins at the Big Bear Discovery Center; here you will get to have an overhead view of the lake and the foliage from mid-October through to late November, so do not miss that window.
Stoddard Peak
Also located in Southern California near Mount Baldy, Stoddard Peak is a popular fall foliage destination amongst California residents. The hike towards Stoddard Peak is only 6 miles and only goes up to 1,000 feet in elevation, which makes it a fairly manageable feat. Head over to the Baseline exit along the 210 Freeway in the course of this month and marvel at the palette of Fall foliage colors along the nature trail. Park your vehicle anywhere for free and begin your trek towards the peak for some exciting leaf peeping.