How to Decorate your Home for Christmas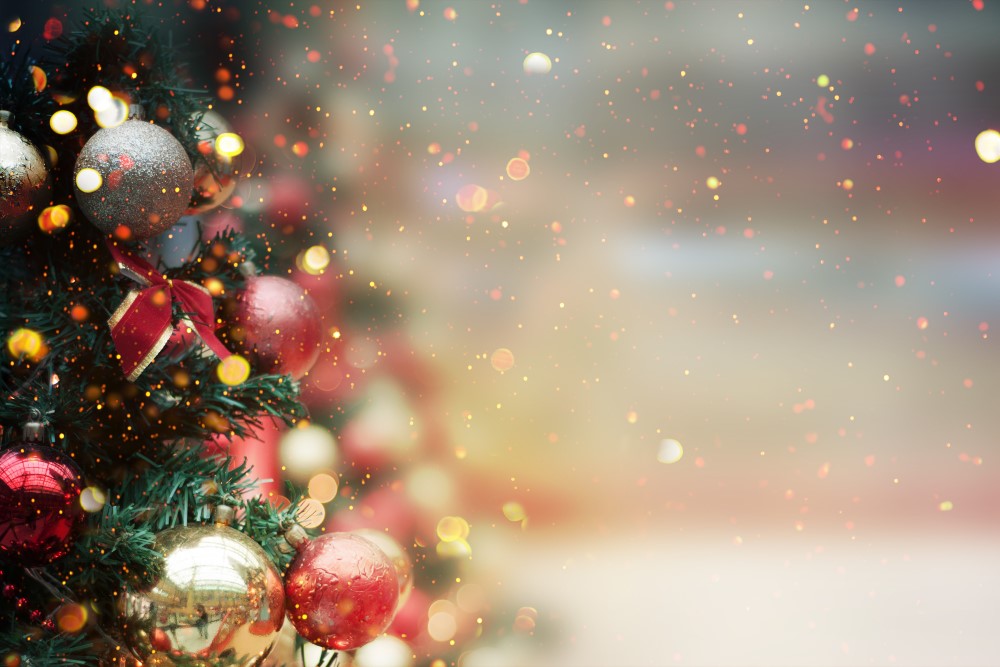 We all love decorating for Christmas, there's something about Christmas decor that just puts you in the holiday spirit. However, we have come to discover that a lot of people don't know where to start and our Modesto Car Service has therefore decided to come up with a simple guide to help you get started with your Christmas decorations. We hope it helps fill your holiday with Christmas cheer.
Choose a Theme
This may be the most mind-boggling part but choosing a theme simply begins with what you want to showcase this holiday. For example, you need to decide whether you want to go with a modern flair or you would prefer to maintain a more traditional Christmas theme. Do you have a sentimental item or ornament that you can build your whole theme around? You can get inspiration from just about anything; a movie, a music video, a poem, etc. Think colors, symbols, shapes, patterns, and mood; get creative and make this Christmas even more memorable.
Create a Warm Welcome
The best way to light up your Christmas holiday, or any other holiday for that matter, is to use paper luminaries or twinkling Christmas light displays to line up your porch, walkway, and yards. You can choose to purchase ready-made luminaires or take up the challenge and make your own using pebbles, white paper bags, and battery-powered candle lights. As for Christmas lights, you can pretty much purchase these at any departmental store, supermarket, or mall at this time of year; just make sure to purchase the lights from a trusted manufacturer for safety and durability.
Use Vintage Ornaments
Whether you choose a modern or traditional theme for your Christmas, vintage ornaments will always represent the true spirit of Christmas, so make sure to hang plenty of these around. Sometimes, the simplest way to decorate the Christmas tree and the house is by hanging ornaments that you and your family have gathered over the years; they have sentimental value and will automatically jolt everyone into the Christmas mood. Each unique ornament tells a story and these ornaments can also be a great conversation starter with any guests you will be having over this holiday.
Focus on the Outdoors Too
Do not limit yourself to the indoors and your front porch; take the decorations to the backyard, front yard, and on the roof. Imagine a warm and cozy backyard hangout with the family surrounded by Christmas lights from above and all around you. Light a blazing bonfire and gather around; it's the perfect setting for catching up, sharing stories, reconnecting, and strengthening the bond with your loved ones on a brisk winter night. Also, adorn your fireplace with a beautiful Christmas-green wreath to complete a stunning indoor scene.