New Year's Events in and Around Central Valley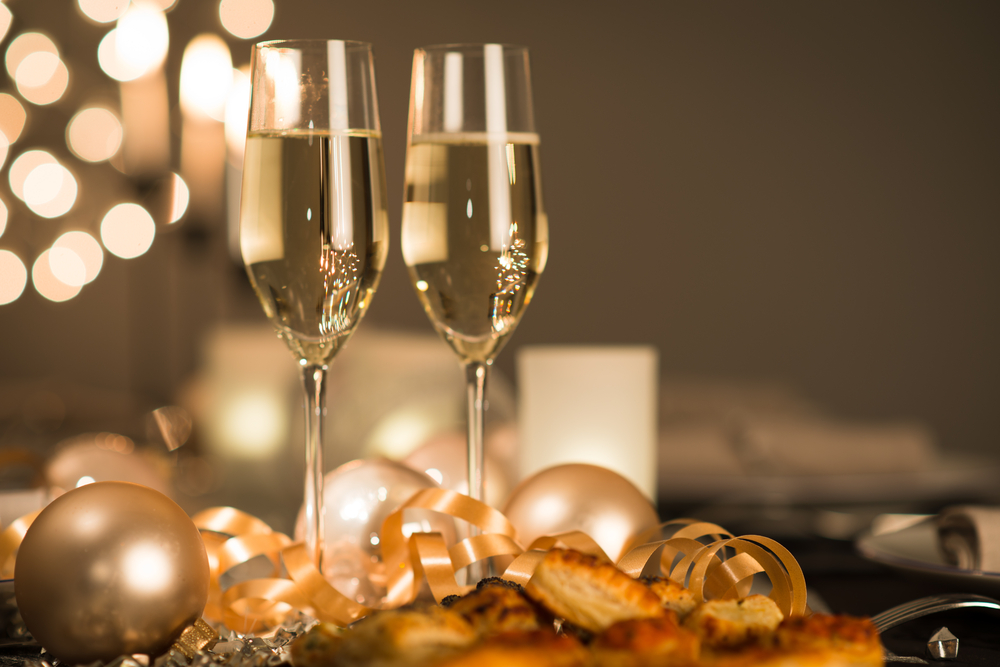 New Year's Eve is swiftly approaching and the Central Valley is ready to put 2017 in the history books. Across the Central Valley and its environs, people will be able to celebrate the coming of the New Year with events, parties, music, dances, food, and other forms of merriment.
New Year's Eve is one of the most hectic days of the year and for a truly uninhibited, safe, and stress-free experience, consider employing the services of out Modesto Car Services for all your transportation needs on the big day. Just kick back and enjoy the comfort of our luxurious vehicles as we drive you to any location of your choosing. So grab your noise blowers and party hats and pop open the champagne as you get ready to celebrate the past year in some of the best events in and around Modesto.
New Year's Eve Experience
Head over to the Modesto Centre Plaza for the annual New Year's Eve Experience. The Modesto Centre Plaza will open its doors at 7pm. The Louis Bland Entertainment Group has been hosting this New Year's Eve event annually for half a decade; general admittance begins at $40 while VIP tickets go for $60. This event will feature stand-up comedians from 8pm, three live DJs, an exclusive VIP area, live performances by the Valley Rhythm Section band, party favors, festive masquerade masks, a Singles Mingle special room, and many more surprises. Tickets are currently available at the Modesto Center Plaza or online at the Centre's website.
New Year's Eve Dinner
You could also go to Patterson, specifically to Francesca's Restaurant & Lounge for a New Year's Eve Dinner from 5pm to Midnight. Appetizer choices will include Bruschetta, Fried Raviolis, Fall Salad, or Butternut Squash Soup while the main course will feature Parmesan Crusted Chicken, Boneless skinless breast that's breaded with parmesan herbs and cheese, Angus Beef, Sautéed Bacon, Roasted Red Potatoes, Button Mushrooms, Red Onion, and Green Beans. Dessert will then feature a choice of Triple Chocolate Mousse Cake, New York Style Cheesecake, or Vanilla Ice Cream. Can you guess what the best thing about this event is? It's completely free.
New Year's Eve Masquerade Ball
The Masquerade Ball will go down at the Deliberation Room in Stockton. The event will feature a sexy masquerade theme, a Burlesque show, two awesome DJs, a midnight balloon drop, and drink specials. The charges are $10 for guests with their own masquerade attire and $15 for anyone without. The event has been gaining popularity over the years and this year's event is expected to be the biggest one yet, so you'll have no one to blame but yourself if you miss out on it.