Top Honeymoon Destinations in California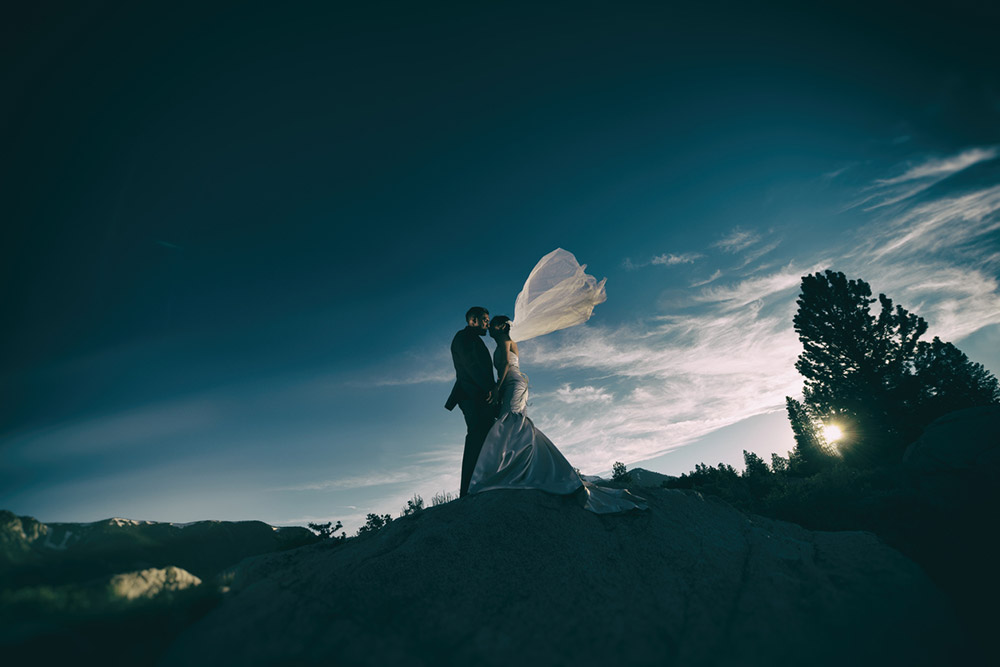 California is a magical place, the cultural diversity and the changing scenery as you explore different regions of the state make it one of the best honeymoon destinations in the United States; there are just so many places to choose from. For this reason, our Modesto CA airport shuttle specialists were inspired to come up with a list of some of the best honeymoon destinations in the Golden State. We hope our suggestions bring you one step closer to finding your ideal destination.
We would also like to take this opportunity to recommend employing the services of our Modesto limo service for all your transportation needs. Our professionally trained and knowledgeable chauffeurs will transfer you safely and promptly to any one of these amazing locations both on your quest to find the perfect honeymoon venue and on your actual wedding day. Now, without further ado, let's explore some of our top honeymoon picks.
Yosemite National Park
The Yosemite National Park is located in the Sierra Nevada Mountains and it makes for a perfect choice for couples looking for a natural and woodsy adventure for their honeymoon. Here you and your new spouse will get to go rock climbing, hiking, and basking in the sun surrounded by some of the most beautiful and picturesque backdrops you will ever see. Couples get to choose between camping and reserving a lodging and, if you prefer the latter, we recommend going for the Evergreen Lodge. The Evergreen Lodge is a luxurious series of 400-square-foot cabins with numerous amenities and your very own private deck.
Humboldt County
Humboldt County is located roughly 300 miles North of San Francisco. This chilled out county is for couples looking for a laidback honeymoon experience. Try the Redwood National Forest and walk amongst the sequoia in the cool pine-scented air. Once you have fully explored the National Forest, we recommend that you visit the Northern California Coastline and change the scenery to a rockier one.
Sonoma Valley
Sonoma is a historical city located in Northern California, and the Sonoma Valley in particularly known for its wine. As a bonus, all the vineyards in the region also make for a beautiful landscape that will automatically put you and your spouse in a romantic mood. We especially recommend that you and your new spouse visit the Pride Mountain, which is one of the most beautiful vineyards in the region. Sonoma Valley also offers plenty of other activities. For example, the valley is in close proximity to the Redwood National Forest as well as the Californian coastline.
San Francisco
This hilly city has numerous honeymoon options and activities. For example, you and your spouse can go for a romantic stroll and ice cream at the Ghiradelli Square, enjoy a ferry ride to Alcatraz, ride a trolley-car around the city, visit unique neighborhoods, drive across the golden gate, explore deluxe shopping centers and restaurants, and so much more.