Where to Spend the Labor Day Weekend 2018 in California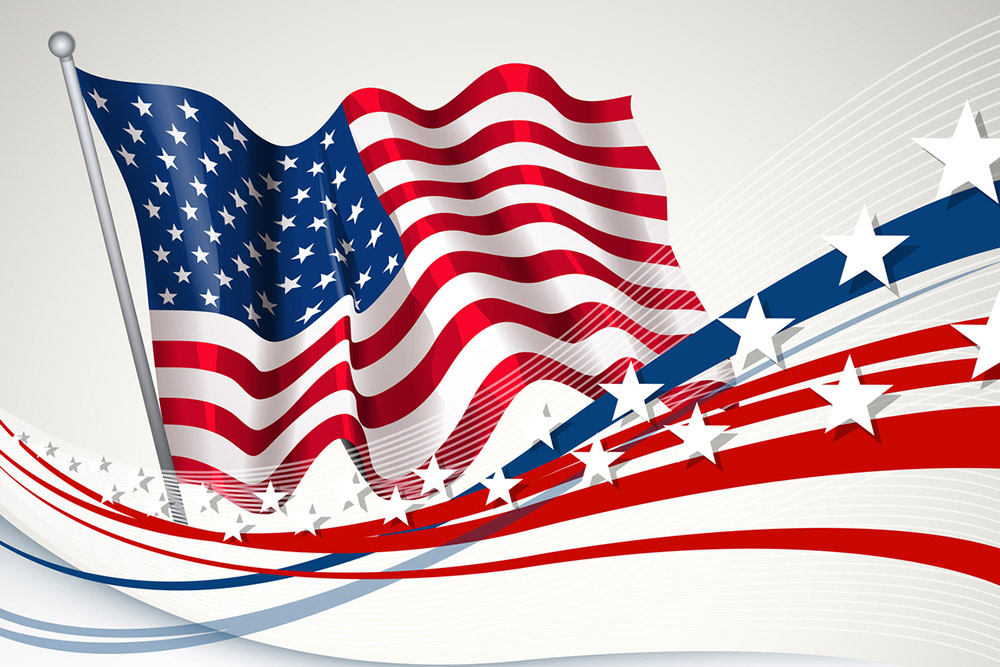 Labor Day is celebrated every year on the first Monday of September; the event is a celebration of all the hardworking citizens of the nation on whose backs the country continues to thrive. The celebrations also come with an extended weekend, which on its own is a reason to celebrate. However, Labor Day also marks the unofficial end of summer, which is all the more reason to make the most of this period, don't you think? Well, it's always sunny in California but our summer routines are about to be abruptly disrupted all the same, and as such, we have just as much reason to make use of this limited summer time as everyone else in the country.
Our California limousine service specialists have conducted a bit of research and uncovered several exciting events scheduled for this Labor Day Weekend that you can engage in. As the trend goes, traffic, both vehicle and human, will be at its peak over this period and, because of this, we recommend that you employ the services of our Modesto Limo Service for all your transportation needs. Let our professional chauffeurs handle all the navigation as you simply kick back and enjoy the luxuries of our deluxe vehicles and look forward to arriving at your next event.
Dance DTLA
Dance DTLA will be held at Grand Park in Los Angeles on the 31st of August; it will be the 14th annual event of its kind. Dance DTLA has grown to be a favorite amongst the locals and the event attracts people from all over the country. This is the place to be if you are looking for a chance to dance under the stars one last time before summer comes to an end. At the event, attendees get to learn all kinds of dance moves from different dance genres. This particular event will be a 'DJ Night' and the purpose of this is to bring out the vibrant cultural diversity of California through music and dance. Head over to Grand Park on the 31st and celebrate Labor Day and the end of summer under the night sky.
Seaworld's Electric Ocean
This event has been scheduled to go down on the 2nd of September in San Diego. Here you will get to experience brightly lit aquatic acrobatics as you are entertained by a live, world-class DJs in eight distinctly designed settings. Move from setting to setting and dive deeper and deeper into the lights. This will probably be the brightest experience of your summer and the most amazing thing about this event is that it is fit for people of all ages.
2018 Del Mar Horse Racing Season
The Del Mar Racing Season has been going on since July and will only come to an end on the 3rd of September. The event takes place at the Del Mar Thoroughbred Club in Del Mar and gates are open to the public from 11 am to 6 pm for prices ranging between $6 and $30. Be part of this Californian tradition that dates back to the 1930s and watch these powerful animals compete in magnificent races under the bright summer sun.