Winter Driving Safety Tips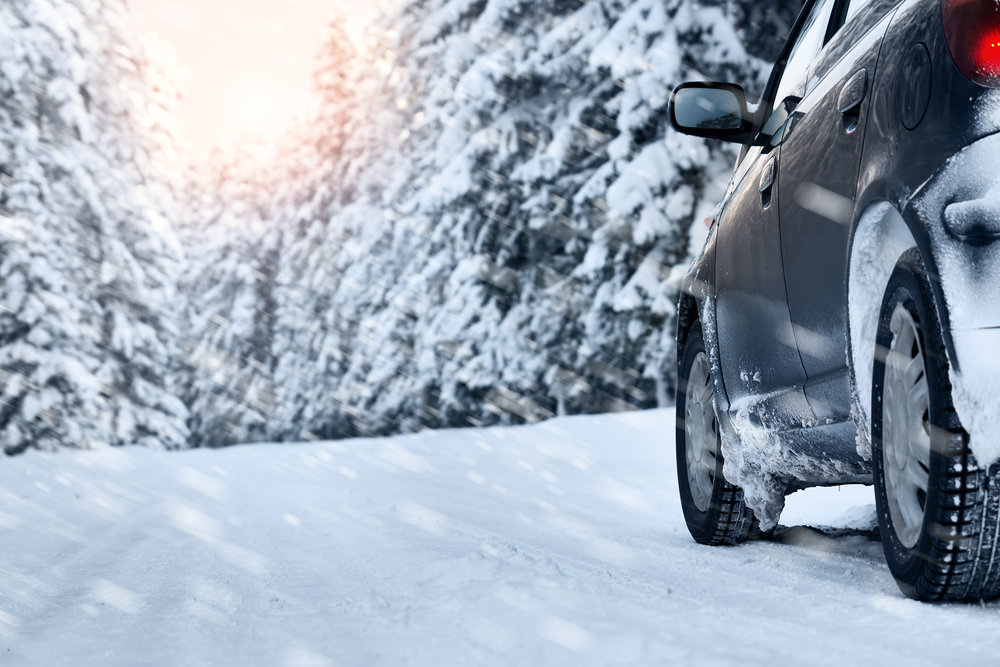 When winter has come, there is no denying that drivers face challenges that are out of the ordinary when they get behind the wheel; icy roads, slush and snow, are the causes of one in four road related incidents. The winter conditions make it harder for the driver to see, brake, or stop; all factors that make it extremely difficult to keep vehicles in control. However, since you won't very well lock yourself in the entire winter season, our California Limousine Service has put together a list of tips you can apply to ensure that you stay safe behind the wheel this winter season.
Stay Updated on the Weather Forecast
If you absolutely have to travel through extreme weather conditions, ensure that you are fully informed and updated on the impending conditions of the day. Regularly check local news stations or online weather sites. The most convenient way to stay updated, however, is to sign up for automatic weather alerts from your mobile service provider. This guarantees that no matter how busy or engaged you get you will still receive information about the weather in your area, which will enable you to take necessary precautions and guarantee your safety. Remember, never check your phone while you're driving; wait until reach your destination or check it right before you leave.
Create an Emergency Kit
This emergency kit will include items such as booster cables, gloves, a shovel, a first aid kit, windshield wiper fluid, a torch, candles, snow brush, full water bottles, a safety vest, and long-lasting energy foods.  Preferably, put the kit in your back seat as opposed to the trunk of your car for easier access in case you get caught up in extreme weather.
Getting Stuck or Breaking Down
If you are caught in a snowstorm and your car is safely out of harm's way, we suggest you stay in your vehicle and wait for help to arrive. In the meantime, you can run your car heater for about ten minutes every hour to ensure that you stay sufficiently warm. Step out very briefly to ensure that your exhaust pipe is free of snow to minimize the risk carbon monoxide poisoning and open up your window very slightly to improve air circulation. Keep checking on how far the help is and make use of your emergency kit during this time to stay hydrated and energized.
Prepare your Vehicle for the Weather
This is especially in relation to your tires; the traction between your tires and the road will determine how well your vehicle rides, stops, turns, brakes, and so forth. Your tires are extremely crucial to safe winter driving and selecting appropriate tires for your vehicle will go a long way in guaranteeing that you stay safe on the road during winter. Proper tire selection is very important. We recommend that you purchase and install four snow tires of the same type, speed rating, size, and load index for better control, handling, and stability.
Also, consider our Modesto Car Service this season; our professional chauffeurs are trained to navigate through the hazardous winter weather and our vehicles are properly serviced and equipped to handle even the most treacherous winter roads.